Hello Guys, Hope the first week back to work has gone well for you all! Welcome to the first post of 2020 over at lifeofemmax.co.uk and it's a travel post 🙂 I hope you all enjoy!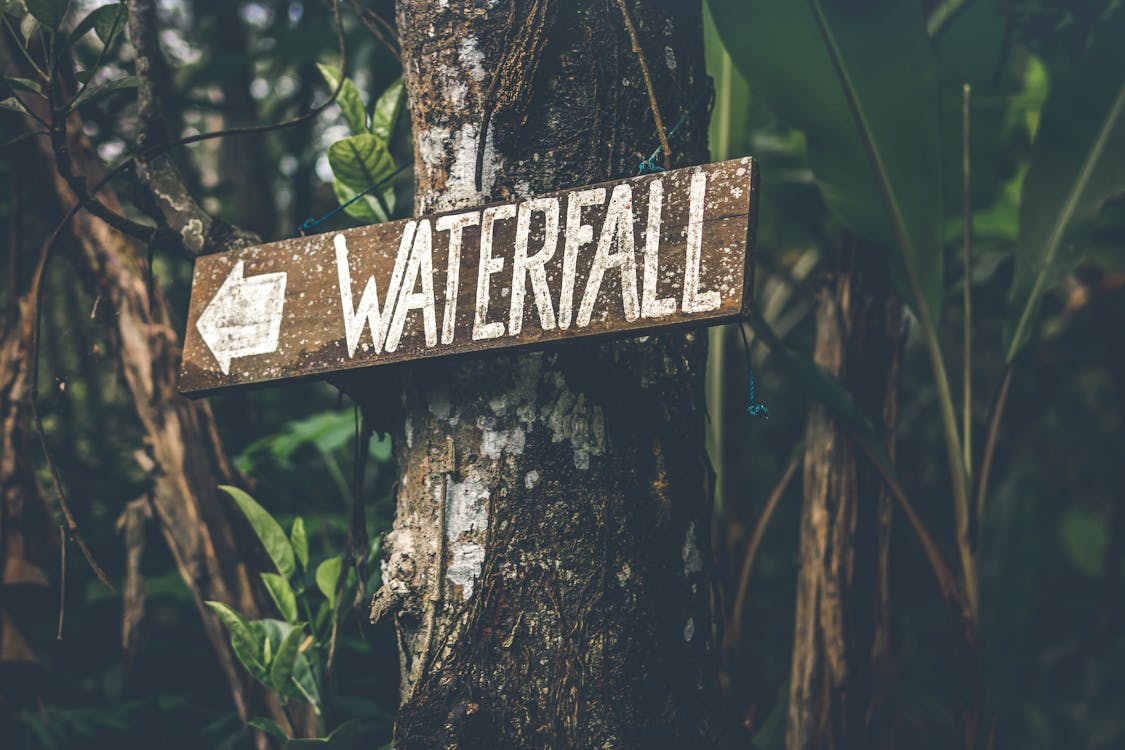 We all have our different preferences for when it comes to travelling, whether it's action-packed city jaunts, lazy days on the beach, or something in between. Then there are those of us who love to get amongst nature and really explore. For some of the world's most beautiful National Parks, Southeast Asia has so much to offer. When we indulge in the outdoors, these are the times when we truly relax, experience tranquility and come home feeling fully refreshed. There are so many parks to see in Southeast Asia; it might be tough to see them all! Regardless, here are six ideas to get you started.
Khao Sok National Park
You won't want to miss this absolute gem of a national park; be blown away by the globe's largest evergreen forest (there's over 700 square kilometers of it)! Get lost amongst the valleys and explore the gorgeous waterfalls. On Cheow Lan lake, you'll find charming floating raft houses, so have your cameras ready. If you're a fan of wildlife, you won't be disappointed by a trek here, look out for the elephants and the monkeys too. For an authentic one of a kind experience, Khao Sok has it all. 
Komodo National Park
For the amazing opportunity to spot Komodo dragons, be sure to visit Komodo National Park. It's a UNESCO World Heritage Site which spans the volcanic islands of Rinca, Padar and Komodo. Visitors come not just to catch a glimpse of the Komodo, but to have one of Indonesia's top diving experiences at the coral triangle. At Komodo National Park, there are thousands of species of tropical fish, hundreds of coral, and even rare mammals to spot, such as the dugong. You can reach the par by Labuan Bajo or Bima. From here, it's simple to travel in via boat.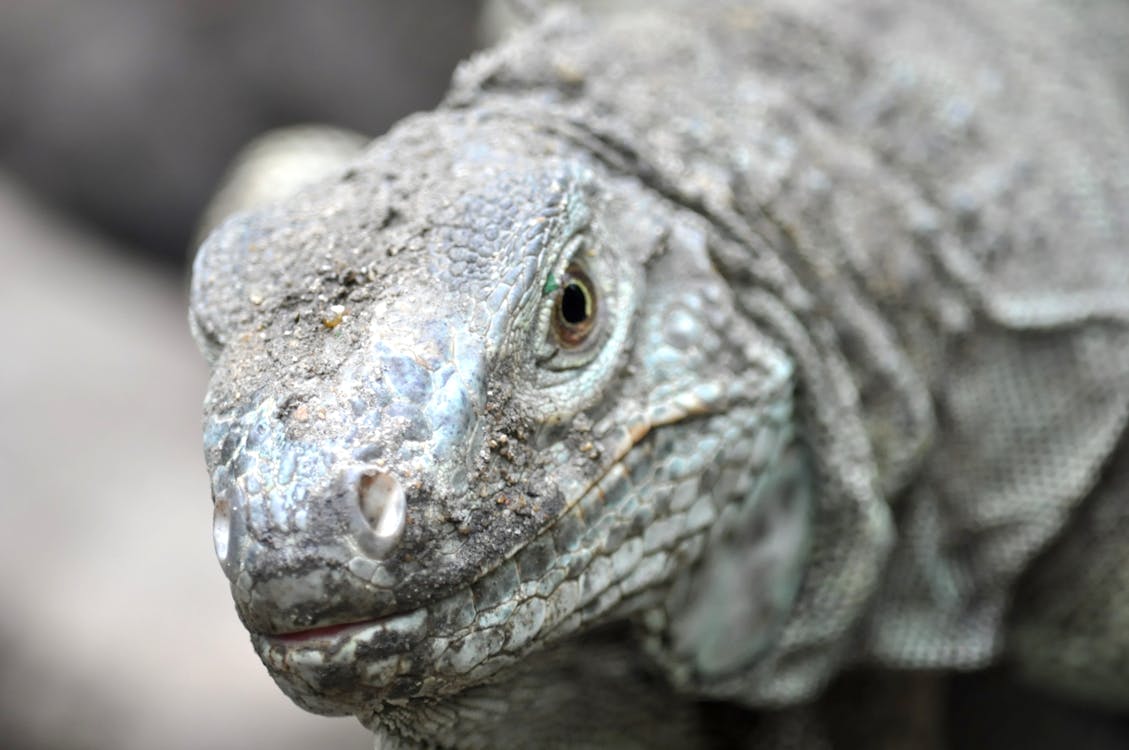 Phong Nha-Ke Bang, Vietnam
Made up of beautiful mountains and caves (over 400 million years old), Phong Nha-Ke Bang is not a Vietnam sight to be missed. Here you'll find the world's largest cave plus plenty of beautiful greenery to admire above. The jaw-dropping caves are one of the main draws; however, the park is also excellent to hike or take a kayak. Phong Nha remains largely undiscovered, so you'll find plenty of tranquility as you explore in peace. There are many cave tours, plus tours by bike or motorbike if you prefer. For those who love a camping trip, there are opportunities to do so here. (A night under the stars might be just what the doctor ordered)! 
Hoàng Liên National Park
Another Vietnam favourite for the bucket list can be found in Hoàng Liên; beautiful stretches of forests surround you as you take in the sights of Fansipan, the highest mountain in Vietnam. At the park, there is the opportunity to take a village tour, which involves staying with the native people who live here and taking a glimpse at their local way of life. For the adventurers among you, there's also the chance to conquer Fansipan via mountaineering or rock climbing. As with any sports practice, be mindful of your health and safety. It's best to seek advice from the locals if you are unsure.
Kinabalu 
Home to the majestic Mount Kinabalu, this UNESCO World Heritage site boasts breathtaking beauty. If you're into climbing, there are plenty of route options to reach the summit. You'll find two trails, Kota Belud or Ranau. It's best to book in advance if you want to climb (as spaces can get filled up quick)! Mountain treks can be a real challenge, so if you're a beginner it's worth doing a little training for seeking some advice before you brave it. 
Bokor National Park 
At Bokor you'll find breathing taking mountain to marvel at, as well as vast stretches of lush forestry. Bokor National Park was originally established as a wildlife sanctuary to protect leopards and Elephants. Top sights to see here include the Popokvil Waterfalls and the ruins of the Black Palace.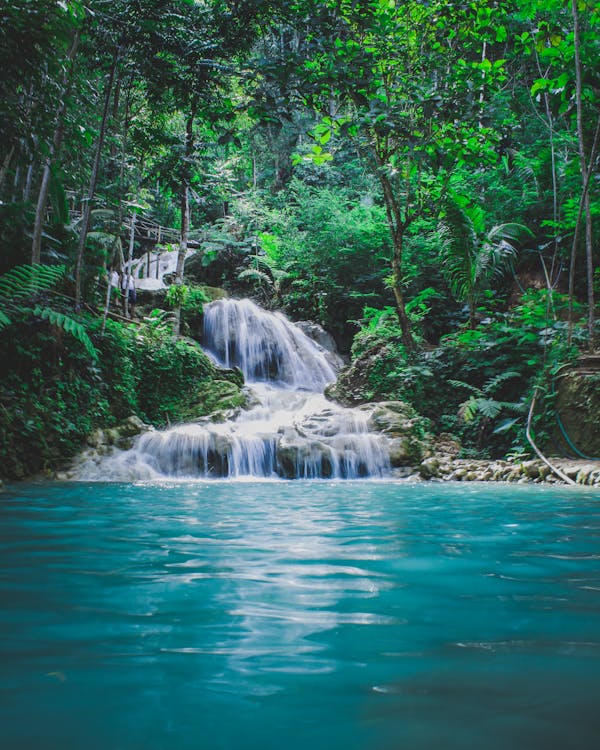 National parks are just one element of Southeast Asia; there is so much more to experience. From gorgeous beaches to ancient temples, delicious cuisines, and full moon festivals, there's much to discover. For an amazing and varied experience, Explore Southeast Asia with On the Go Tours. Here you'll find a range of options available in destinations from Thailand to Vietnam and Cambodia. Before you know it, you'll be taking in some of the best sunsets in the world.
Why not check out my post all about backpacking!
I hope you found this post on Southeast Asia, both informative and exciting.
Love 
       Emma