Welcome to Blogmas #4 – all about Festive Films.
I hope you are enjoying my Blogmas posts so far! Hopefully you'll enjoy reading all about my favourite films to watch over the festive period. From Christmas classics through to yearly traditions. I'd also love to hear your views on whether I have included your favourite 'Festive Films'. I am one of those people who would rather watch a film than some of the rubbish which appears on our screens over Christmas. Are you the same?
Festive Films
Love Actually
Love Actually is one of the most watched Christmas films. Against the backdrop of aged has-been rock star Billy Mack's Christmas themed comeback cover of "Love Is All Around" which he knows is crap and makes no bones about it much to his manager Joe's chagrin as he promotes the record. Several interrelated stories about romantic love and the obstacles to happiness through love for Londoners are presented in the five weeks preceding Christmas. The film isn't a love story but relates to love and finding yourself.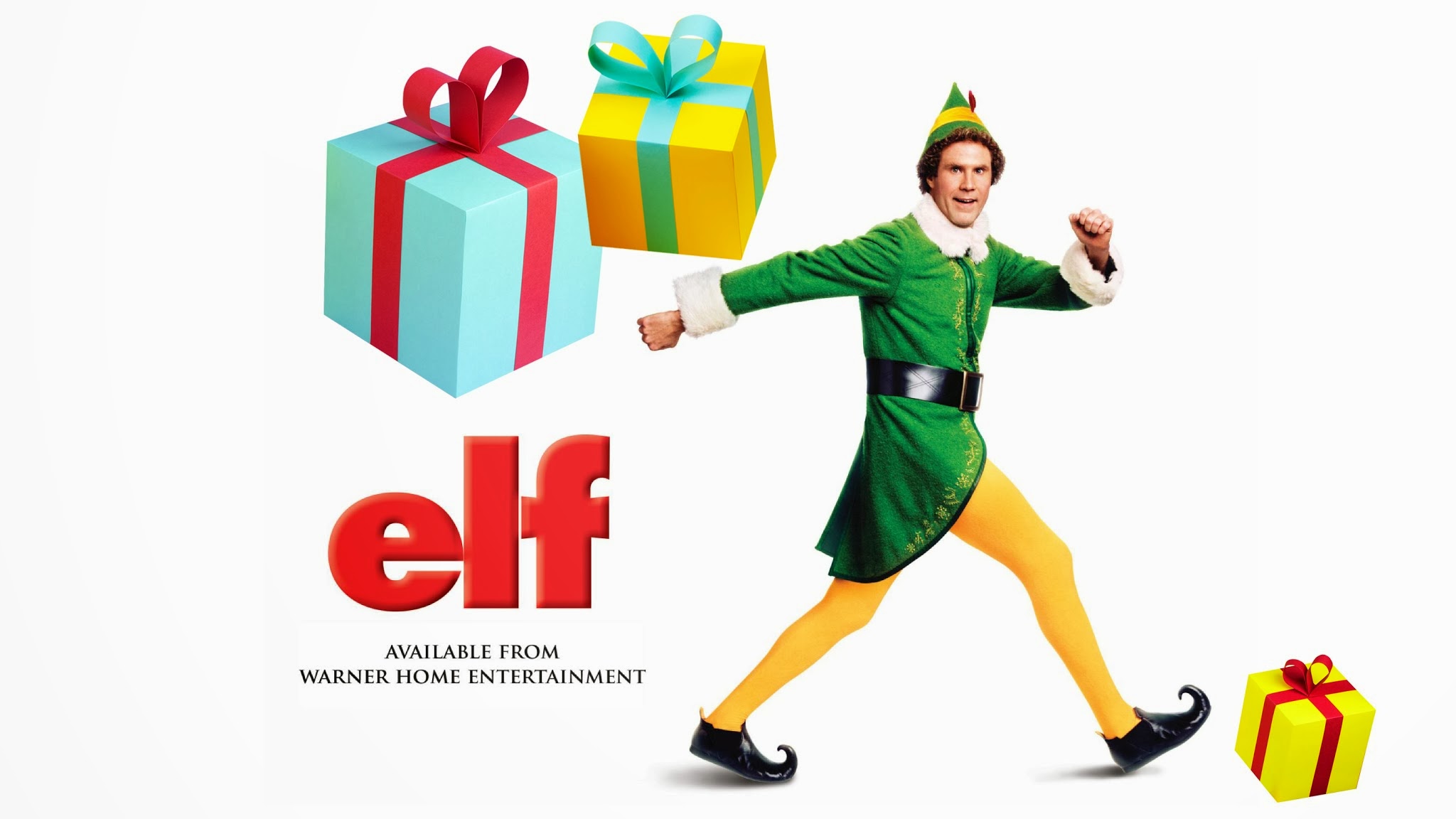 ELF: The Movie
Elf is one the best festive films, it's entertaining and fun. You'll be sure to have a laugh whilst watching this Christmas favourite. The story is about one of Santa's elf who learns he is actually a human and goes to New York City to meet his biological father, spreading Christmas cheer in a world of cynics as he goes. Santas elf played by Will Ferrall will keep you hooked throughout the film. The movie has some funny bits but is basically an insult to humanity; Elf is a smartly written, skillfully directed film.
The Holiday
The Holiday is an excellent film, based at Christmas time with lots of snowy New York sceneries. A leisurely feelgood rom-com from the director of 'What Women Want', it has a big-name ensemble cast and ticks all the transatlantic boxes. An American woman Cameron Diaz and Brit Kate Winslet swap houses for Christmas, both smarting from break-ups. While one gets Jude Law knocking on the door of a quaint Surrey cottage, the other finds Jack Black buzzing at the Hollywood mansion gates. It's one of my favourite films!
Miracle on 34th Street
A very lovely children's classic film. When her toy department Santa shows up drunk for work, Macy's supervisor Doris Walker hires Kris – an elderly gentleman with a white beard who looks like Santa Claus – as her emergency replacement. She comes to regret her choice, however, when she learns that Kris believes that he really is Santa. Kris works not only to restore Doris' belief in Santa Claus but make her young daughter's wishes come true.
The Snowman
The Snowman is a beautiful film in which, a young boy's snowman magically comes to life and whisks him away to the North Pole to meet Santa Claus. Appropriate for very young children, the film has no dialogue, relying instead upon its images to tell the tale. I personally love the music in 'The Snowman' especially 'Walking in the air'. There is also the remade 'The snowman and the snow dog'.
I hope you've enjoyed reading all about some of my favourite Christmas classics! I love watching a Christmas film on a sunday afternoon whilst waiting for my Christmas baking to cook or on an evening after a long day at work… Do you have dedicated film nights with your kids/other half?
Have you checked out my Autumn Favourites? There's a few classics on there also, which I am sure you'll enjoy watching.
Stay tuned of tomorrow's Blogmas #5 a little Gift Guide.
Love
       

Emma
            

X