December 2018
Welcome to my first ever Blogmas!! I started blogging back in February this year and I have loved every minute of my journey so far in the blogging world. So I thought I'd jump on the bandwagon and do my very own Blogmas, because who doesn't love December and the Christmas festivities!!
So throughout the month of December in the lead up to Christmas day each post will be CHRISTMAS or WINTER themed. This will cover anything from Festive Films to Christmas Baking and also include a couple of days out that I have planned to celebrate the Christmas season.
Blogmas #1
I thought I'd share with you all what I love most about December, I am sure some of the things I will talk about you love as well. But I'd also love to hear about the things you love about December.
8 Things I Love about December
I love nothing more than being able to sit indoors in front of our log burner, feeling the warmth of the fire and getting all cosy.
Being able to plan festive events, such as Christmas Markets and trips out.
Going for winter walks in the New Forest, stopping off for a cider or hot chocolate in a country pub and wearing hats and scarves.
Planning Christmas meals with friends, people I haven't managed to see much throughout the year but spending time with them throughout the festive season.
Going Christmas shopping, I love shopping for Christmas gifts for loved ones and friends. I love being able to share some happiness on their faces on Christmas day when they open their presents.
Winter baking is a good way to spend a rainy day, baking a chocolate brownie or Christmas cookies. Then devouring them all 🙂
Watch Christmas films, old and new. I enjoy watching old favourites such as; Miracle on 34th Street, Love Actually, The Grinch and many more… What's your favourite seasonal movie?
I enjoy planning holidays and getaways in December for the next year, giving myself something to look forward and a bit of sun to think about.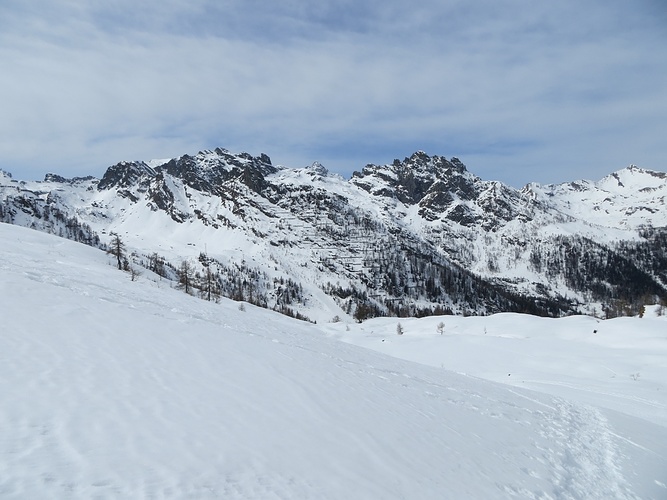 The list could go on… but I don't want to bore you all with the millions of things that I love about December. What are you favourite things to do in December? See family/friends or head off on a sunny holiday? I'd love to hear all about them.
I hope you enjoyed my Blogmas #1 post for 2018 and that you continue to enjoy reading all my Blogmas themed posts. However, if you would like to take part in one of my blogmas posts, please drop me an email and I'd love to hear from you.
Love
          

Emma
                           X